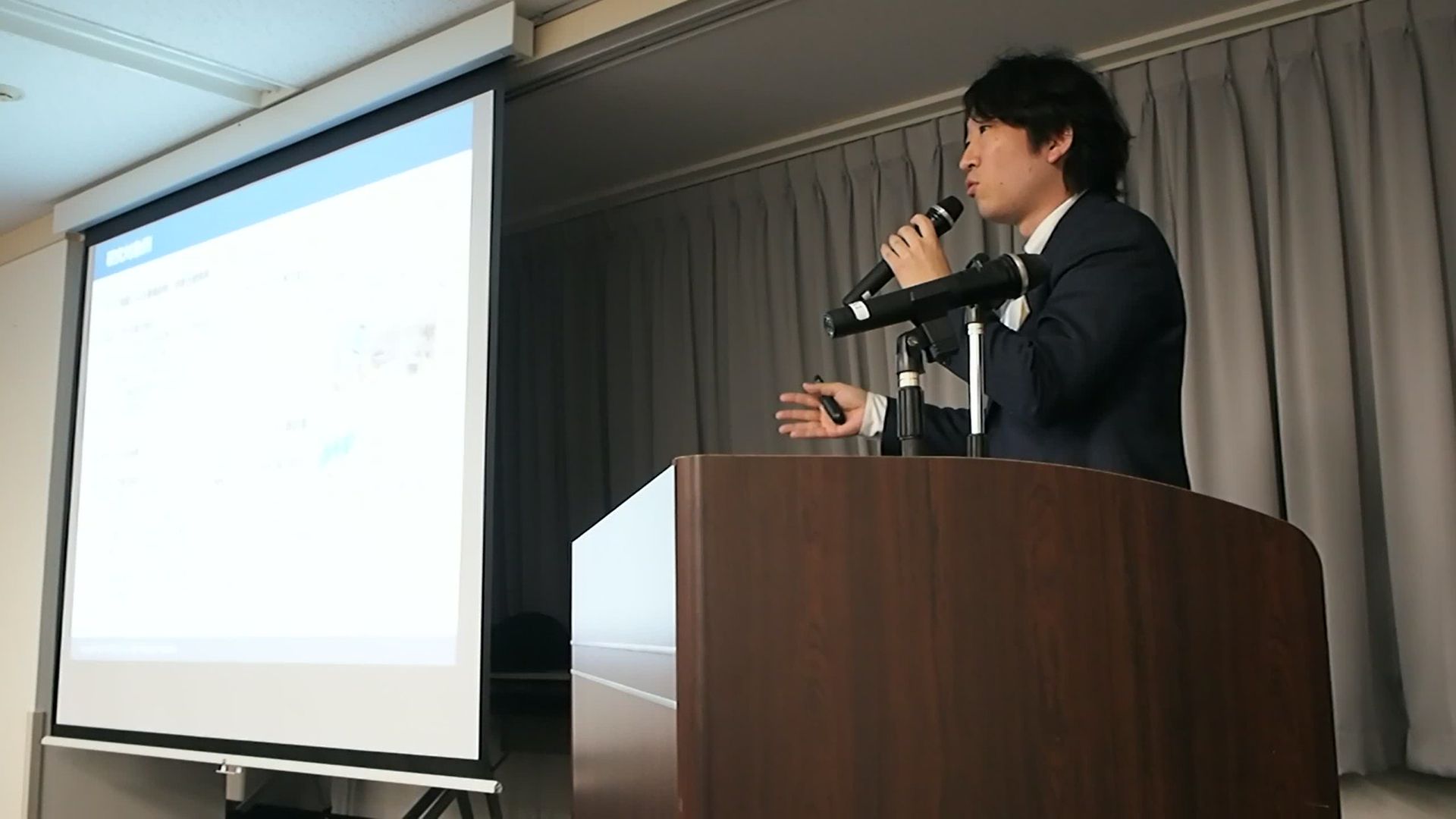 The medi-entrance summit, organized by medi-entrance Co., Ltd., was held in Osaka on February 13, 2020. Yanagawa, our CEO, was invited to the summit as a keynote speaker.
A total of 100 people from 50 medical device manufacturers listened to his keynote speech, the topic of which was about Doctors Cloud™, a Cloud Platform with Medical Specialists – Based on the Latest IoMT Situation –.
Our CEO is the founder and director of the IoMT Society, and he is receiving more requests to deliver lectures about the current medical IoT. There is precisely an urgent need even in the medical device industry to break away from selling products and to step forward to selling experiences. Moreover, the waves are rushing toward the industry, creating the need to build a platform business.
The momentum is growing among medical device manufacturers, wholesalers, and distributors, each of which intends to be born anew and to keep up with changes of the times by gradually introducing new IoT devices and IT systems. We feel that Yanagawa's keynote speech was enlightening enough for the audience to provide a stimulating time. The summit ended on a high note with robust discussions with the venue at full capacity.
We are also promoting a "to doctors" support business for medical device manufacturers, wholesalers, and distributors for the future. We hope to be able to disclose that business to the public soon. We hope you will be looking forward to our announcement.
We hope all of you will take good care of yourself.