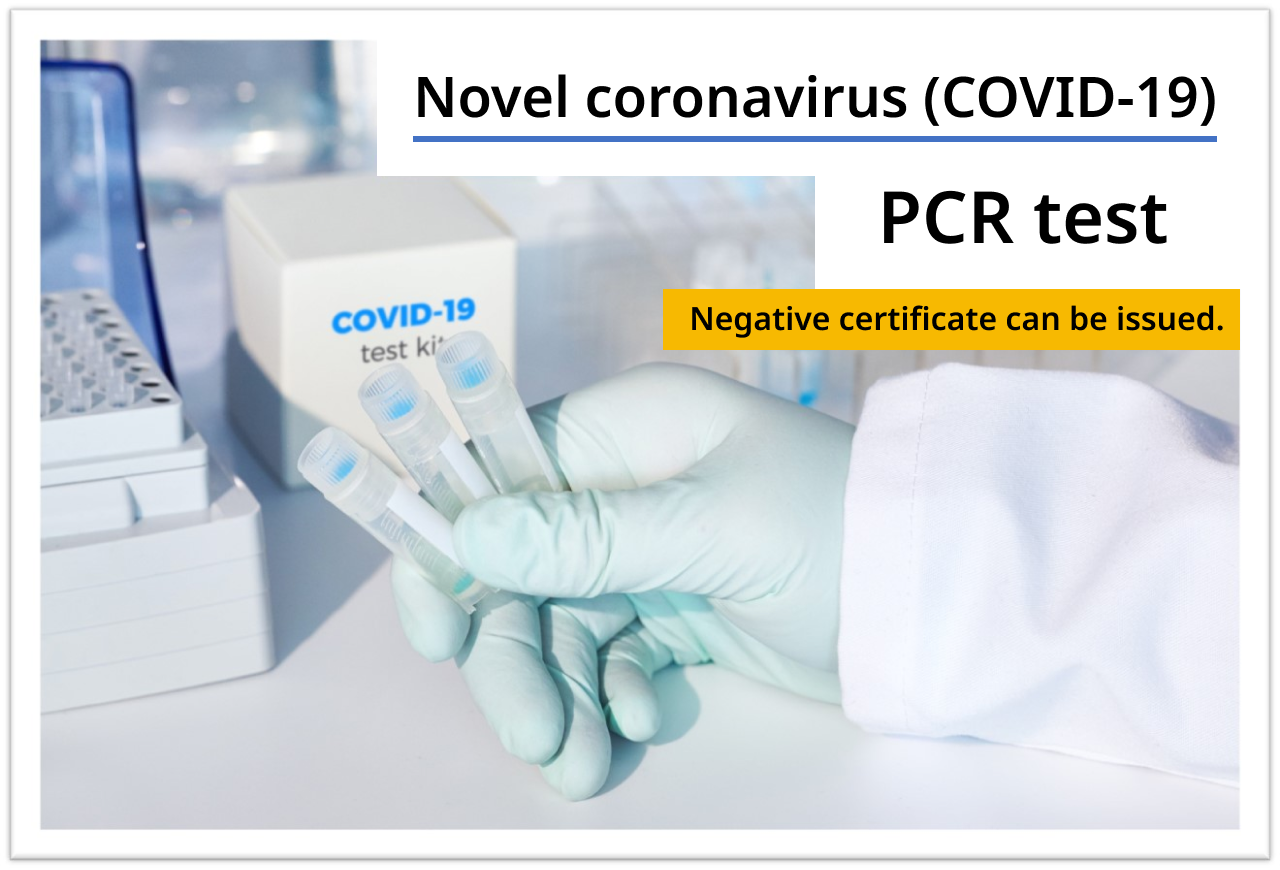 DOCTORS Co., Ltd., (head office: Chuo-ku, Tokyo; President & CEO: Takao Yanagawa; hereinafter referred to as "DOCTORS") is going to expand the sales of the PCR testing service for COVID-19 nationwide for individuals and corporations (mainly for those who are unaware of being infected and those who are asymptomatic). This test can be conducted easily at home or at work by self-collecting saliva.
■ Background
Currently, the number of positive cases of COVID-19 has surged in the northern hemisphere, mainly in Europe. The increase in the number of new cases causes concerns even in Japan because there are concerns about the spread of infection in Hokkaido. The situation is still critical because we cannot predict when the second or third wave of COVID-19 infections will expand.
There are still cases where people cannot take an administrative test at medical institutions even though they have a fever because they do not meet the requirements. As such, the environment in which all those who feel uneasy can take the PCR test for COVID-19 has not yet been well developed. In addition, there are those in rural areas who cannot take tests because there are no medical institutions nearby that provide such services.
In the business activities in the time of COVID-19, it has become increasingly significant for those who are engaged in the hospitality industry, such as customer service, to check their symptoms regularly in order to safely continue their economic activities.
■ Saliva PCR testing service that can be conducted at home
We will expand our service for PCR testing with self-collected saliva at home or at work to be provided nationwide in cooperation with medical institutions.
If you have concerns about your test results, you can take online counseling from a doctor, services of which are all available at home or at work.
COVID-19 Saliva PCR Testing service, PCR Testing at Home
[Features]
– Available for anyone who wishes to take the PCR test
– With online medical support
– Test result certificate (negative) can be issued.
[Subjects applicable] Those who are unaware of being infected and those who are asymptomatic, whether individuals or corporations (companies and organizations)
(Example cases)
I want to know about my status even though I am asymptomatic.
I am considering returning to my hometown for the year-end and New Year holidays.
I want to get a test when I have symptoms that makes me feel uneasy.
I have been in contact with a person infected with COVID-19 but am not regarded as a close contact person.
I have high-risk family members, such as the elderly or someone with underlying conditions.
I want to have proof of the test results (negative) issued for my business trip.
As company, we want to use it for a work schedule at the office and as a standard when coming to the office.
[Price]
Covid-19 PCR test fees: 17,000 yen (tax not included)
Test result (negative) certificate: 3,000 yen (tax not included)
■ Individual customers
Please visit the following website for the purchase.
http://doctors.shop80.makeshop.jp/shopdetail/000000000001/ct2/page1/order/
■ Customers of companies or groups (10 or more people)
If you would like to take a test as a company or a group, we will be happy to address a way to send the kit on an individual basis. Please contact us through the following website.
https://sites.google.com/doctors-inc.jp/pcr-biz/